Hotel Torremayor Providencia supports Campaign Boot for my Life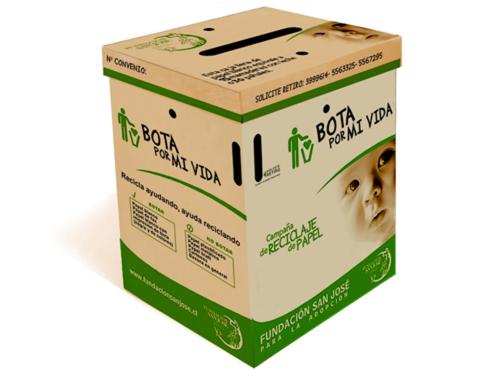 In this life your role is very important.
In this box you can throw away all the fax paper, photocopies, tickets, or invoices that are gathered in our offices, and we will be at the same time helping us to continue with the work of the San José foundation.
By participating in this Campaign, our entity will help:
Add 10 boxes, equivalent to the cost of a day care of a pregnant woman in Hogar San José or a newborn in Casa Belén.
Contribute ecologically to preserve our environment, as well as decrease the volume of landfills.
Our Hotel Torremayor Providencia participates in a used oil recycling campaign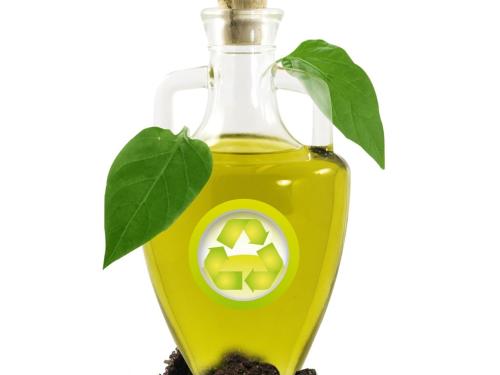 Why recycle used oil?
Waste oil is currently one of the main causes of pollution of urban wastewater.
Encourages the development of technologies for the manufacture of biofuels; It helps directly to the negative impacts of water pollution.
Reduces the risk of clogging of sewer pipes and storm sewers.
Pet Policy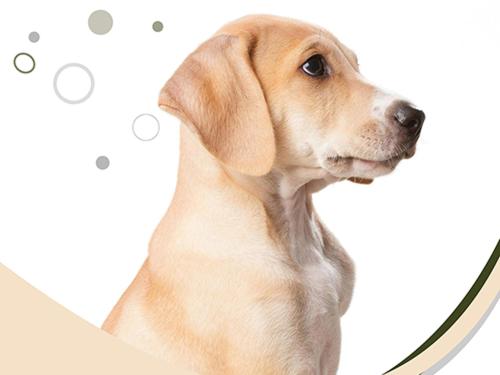 At Hotel Torremayor we have been concerned about every detail for our passengers, especially if there is any issue regarding mobility within our facilities. Given this is that we have implemented in our pet policy the inclusion of assistance dogs.

Only assistance dogs are accepted for guests with reduced mobility.
It is requested to inform with the due anticipation, before the arrival of the guest, so that the Hotel has the special room for these effects.
Agua Late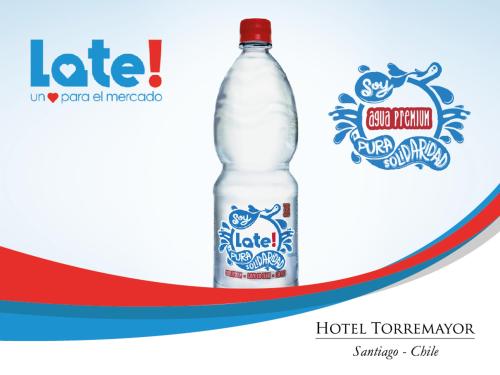 Agua Late y Hotel Torremayor. Siente la emoción que sentimos nosotros súmate a la esperanza de que juntos podemos ayudar a construir una economía justa y humana.