Security Box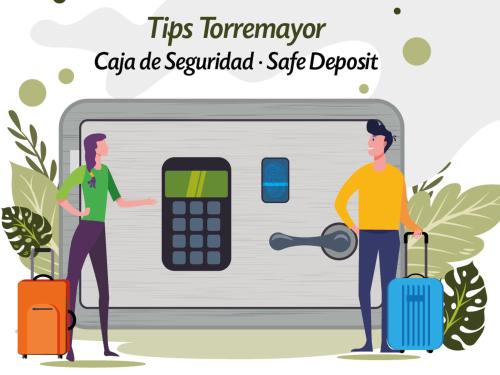 Forgot your password or has your box been locked?
Call Reception to report it

A Shift Manager will go to your room to assist you.

In case of opening the box, you must be in the room and the Shift Manager will show up to open it.

In our hotel, as a Security Protocol, only the Hotel Management has access to the security keys of each safe. It is for this reason that the operation takes time to be performed.
Coronavirus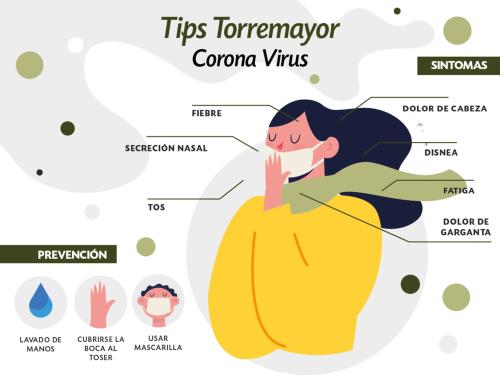 ¿Cómo se contagia?
El virus se transmite de persona a persona cuando tiene contacto cercano con un enfermo. Por ejemplo, al vivir bajo el mismo techo, compartir la misma sala en un hospital, viajar por varias horas en un mismo medio de transporte, o cuidar a un enfermo sin la debida medida de protección.
¿Cuáles son los signos y síntomas?
En la mayoría de los casos se ha presentado fiebre sobre 38° grados, tos, dificultad para respirar. Si la enfermedad no se trata a tiempo, estos síntomas pueden agravarse.
¿Cómo se previene esta enfermedad?
Por ser una enfermedad de tipo respiratoria, se transmite a través de gotitas provenientes de la tos y los estornudos. Es importante cubrirse con pañuelo desechable (nunca con la mano) la nariz y la boca al estornudar o toser. De la misma manera, el lavado de manos frecuente es muy importante para evitar el contagio, sobre todo después de haber estado en contacto con una persona enferma.